2018 National Mustang Day
Devil's whip Cruise & Dinner
---
10:30am Meet at Food Lion Shopping Center, 3870 W Franklin Blvd, Gastonia, NC 28052.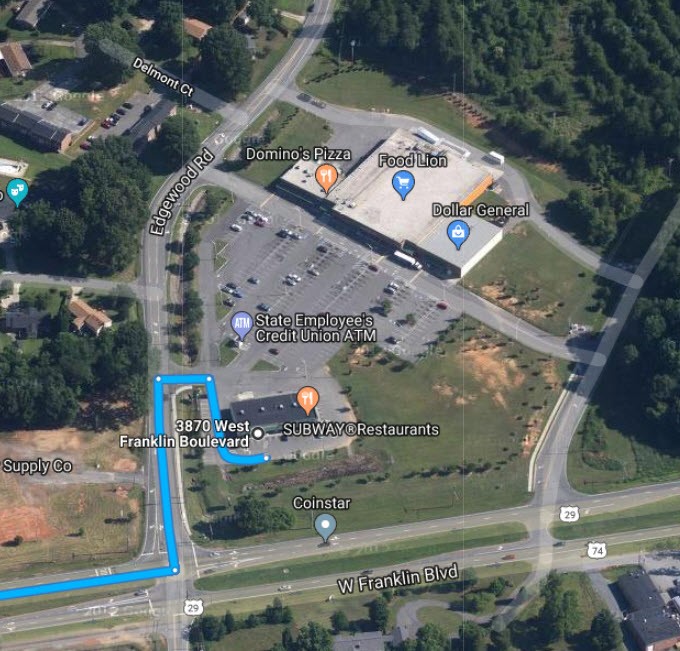 11:00am Depart for Cruise.
Right turn onto US-74 W/US-29 S.
In 2.5 miles, keep left on US-74 W, sign to Spartanburg; stay on US-74 W for appx 17.5 miles.
Turn right onto NC-226 N (CVS located at stoplight); stay on for appx 40 miles.
About a mile after passing underneath I-40, continue straight onto US-221 N at the light; continue on for appx five (5) miles.
12:15pm Turn left onto US-70 W, immediately turn right into the McDowell Square Shopping Center (Food Lion/Big Lots), 364 US-70, Marion, NC 28752. Form up behind the Wendy's and we will wait for stragglers for appx 15 mins.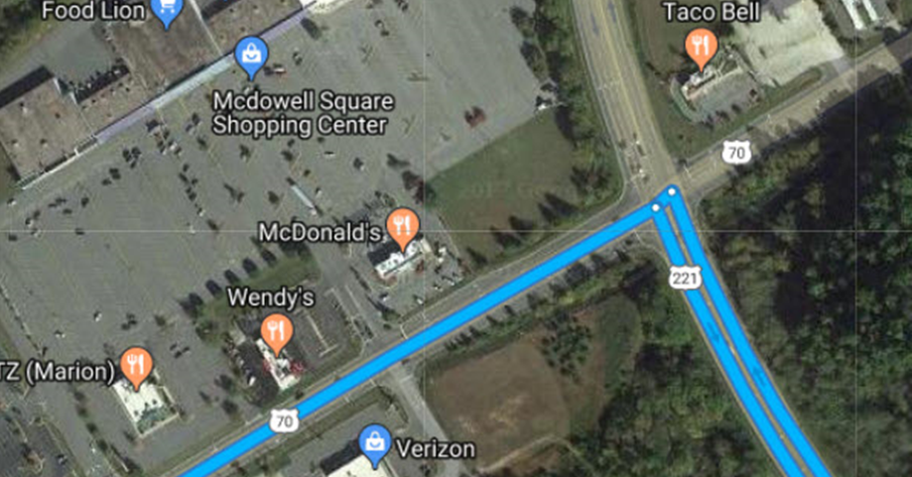 Turn right on US-70 W; stay on for appx two (2) miles.
Turn right onto NC-80 N; stay on for appx 12 miles.
DEVIL'S WHIP BEGINS ABOUT 2 MILES AFTER THE RIGHT TURN, STAY SHARP!!!
We will roll up on the Blue Ridge Parkway quickly. Prepare for a quick left then a merge into Blue Ridge Parkway to go south.
**** SPEED LIMITS ARE LOW & RANGERS WILL BE PRESENT. DRIVE WITHIN POSTED LIMITS****
1:00pm At roughly Milepost 345.3, we will arrive at the Singecat Ridge Overlook on the left. Be prepared for traffic and parking may be tight. Do not block traffic or pin a non-cruise member in.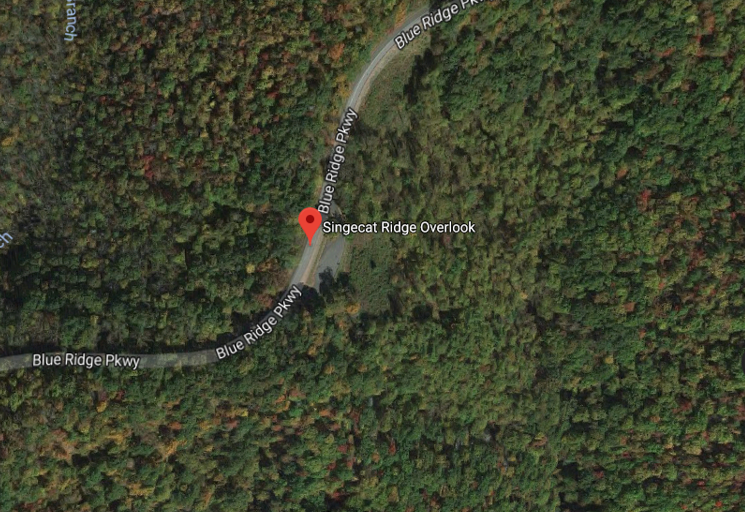 1:30pm Depart Singecat Ridge Overlook
Left turn onto the Blue Ridge Parkway South. Stay on appx 10 miles.
At roughly Milepost 355, turn right onto NC 128. Go for appx 4.7 miles to a
2:00pm Right turn into Mt Mitchell State Park.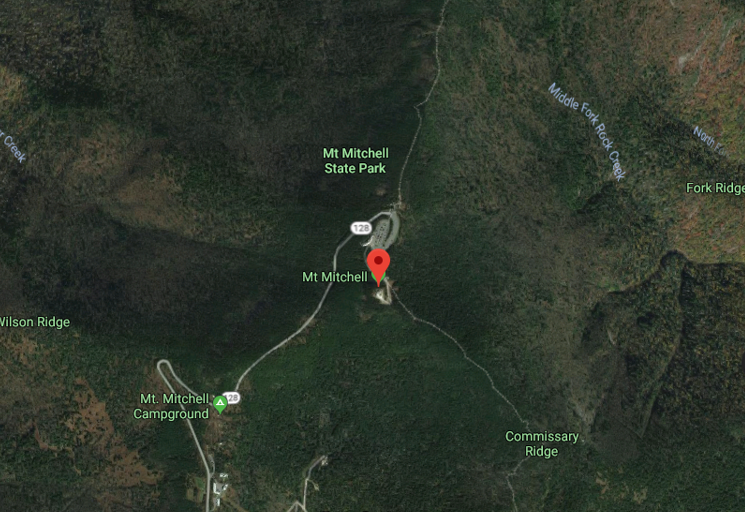 Return south on NC 128 for 4.7 miles to a
Right turn onto the Blue Ridge Parkway south toward Asheville for 39 miles
Right turn to the I-240/ALT US 74 access road then
Right turn onto I-240W/ALT US 74 then
Right on ramp to I-40 West
Merge into I-26E in a few miles
Take Exit 40 to NC 280, continue south around the airport to a
Right turn onto Ferncliff Park Drive
Go straight thru the roundabout onto Sierra Nevada Way and follow to the end.
4pm Arrive at Sierra Nevada Brewing Co., 100 Sierra Nevada Way, Mills River, NC 28732.