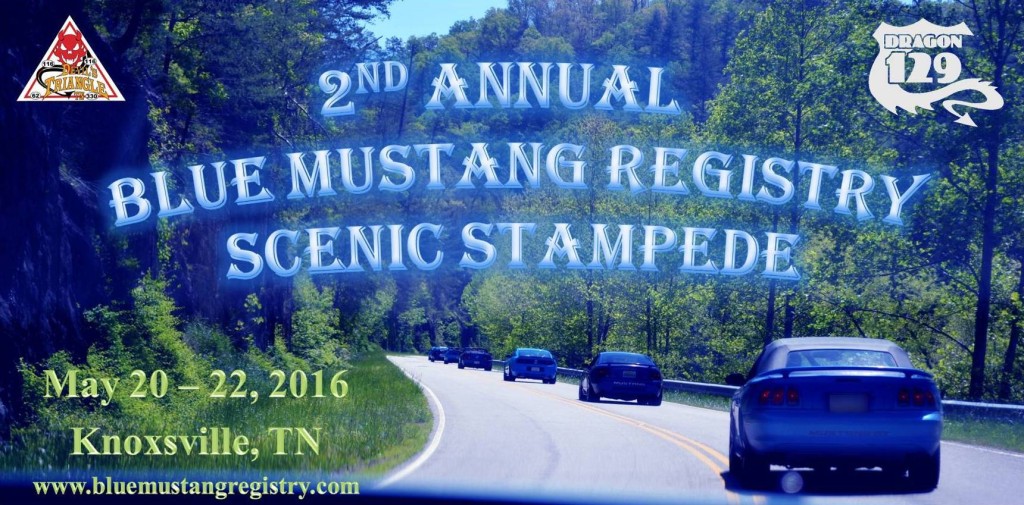 The 2016 Scenic Stampede was a success. To check out all the fun we had and to see the details for next year's Scenic Stampede check out our Facebook page dedicated to the Scenic Stampede!
We had a total of 34 cars come out covering 14 U.S. States and 1 Canadian Province!
Thank you to all those attended!
0001 Travis, Holly & Jasmin Lawson
0505 Diane Trimarchi & Ken Csaby
0509 Charles & Alyssa Halla